Sorry, this product is outdated and no longer active
Pillow in size 50x60 cm
450 g polyester fibre ball filling
Hygienic and allergy neutral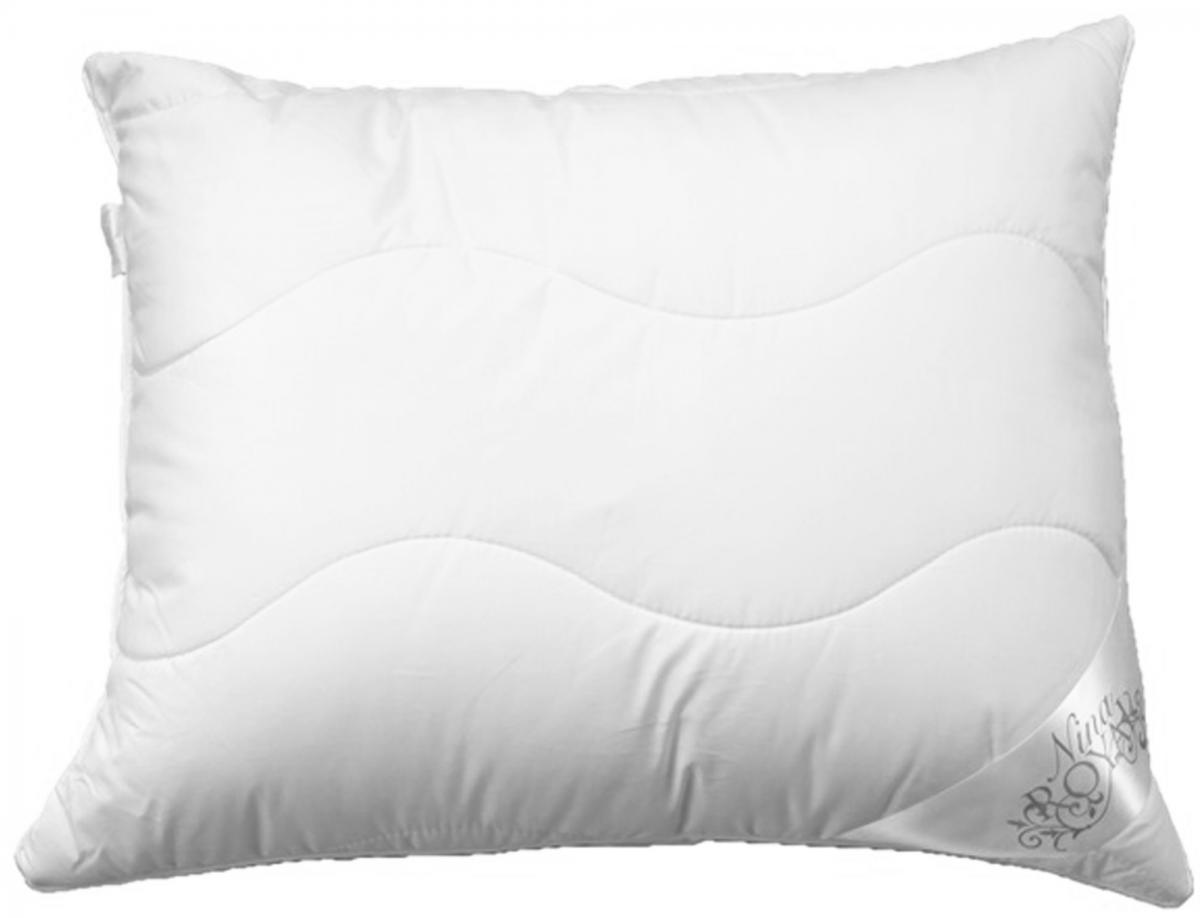 Pillow Elegance 450g 50x60 cm
Pillow in size 50x60 cm
450 g polyester fibre ball filling
Hygienic and allergy neutral
Material
Cotton / Polyester
Size
50x60 cm
Category
Cushion Insert
Brand:
Redlunds
This pillow has a 450 g polyester fibre ball filling and an outer material made from 52% polyester and 48% cotton. This is a light and soft pillow that gives you a good night's sleep and can be washed often without losing its shape. It measures 50x60 cm and you can find matching pillow cases among our bedding sets in our selection of bedsheets.
Wash at: 60º
Sku: 51045588
INSPIRATION FROM @BGAINSPO
Tag @bgainspo for a chance to be featured here. Get inspired by other wonderful homes.