Sorry, this product is outdated and no longer active
Stone washed cotton
Decorative buttons
Please note the special sizing of this bedsheet set
- 50%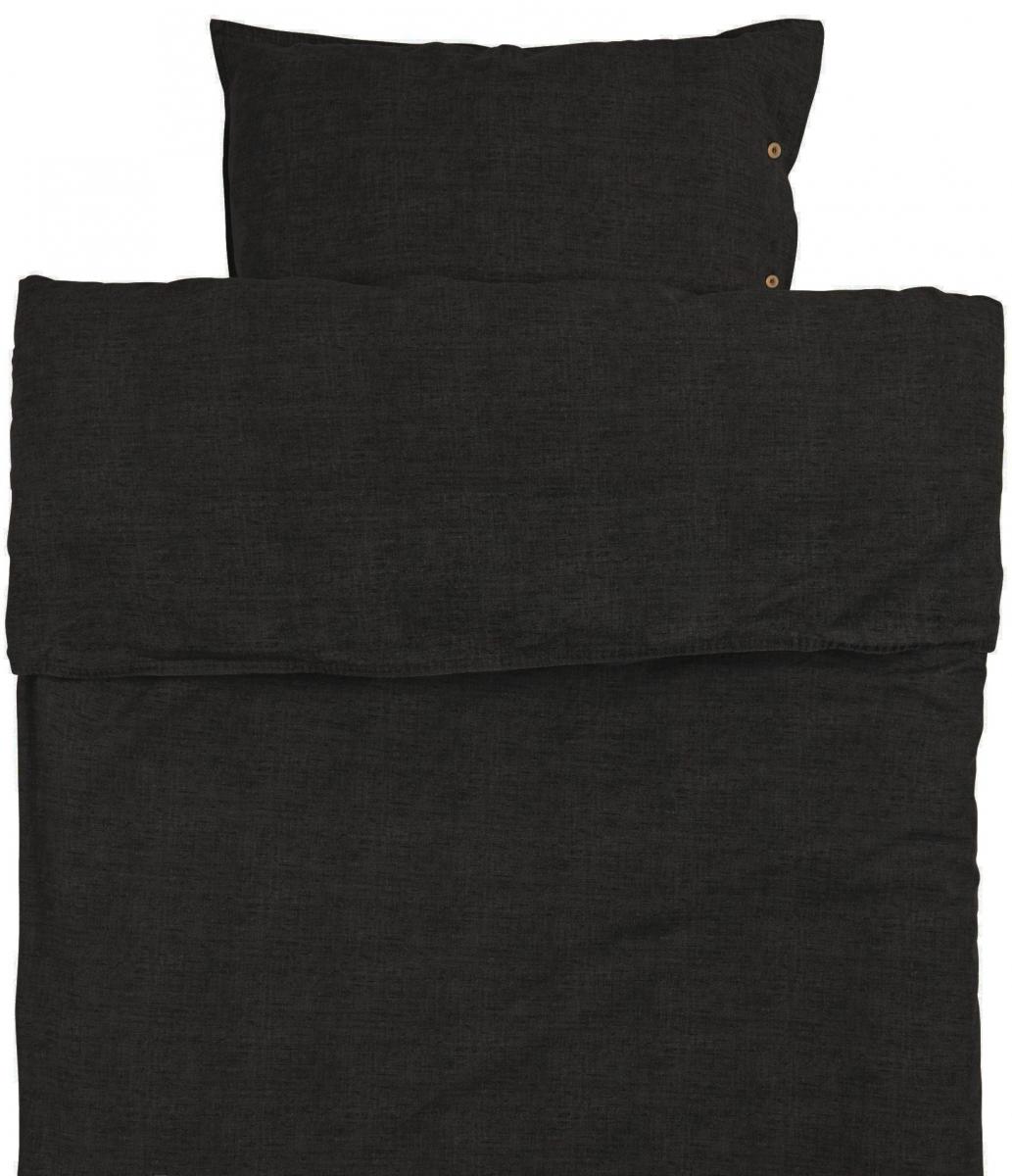 Bedsheet set Eden Cotton, 2-piece - Black
Stone washed cotton
Decorative buttons
Please note the special sizing of this bedsheet set
€18.95
€37.90
You save €18.95 (-50%)
Colour
Black
Material
Cotton
Size
50x60 cm / 150x210 cm
Category
Duvet Cover Set
Brand:
Fondaco
A stylistically simple duvet cover set in stone washed cotton with a pleasant texture that feels like linen. This bedsheet set is monochrome with a modern black shade, and both the duvet cover and pillow cases are furnished with decorative buttons around the opening. The duvet cover measures 150x210 and the pillow case measures 50x60 cm. This is an attractive bedsheet set that goes well in both on-trend and classic decors, and it's easy to match with other nice textiles!
Washed at 40°. Please note that this bedsheet set has special Nordic dimensions – why not make sure you've got the right things to fill it with and buy a duvet and pillow from our range?
Sku: 51045413
INSPIRATION FROM @BGAINSPO
Tag @bgainspo for a chance to be featured here. Get inspired by other wonderful homes.